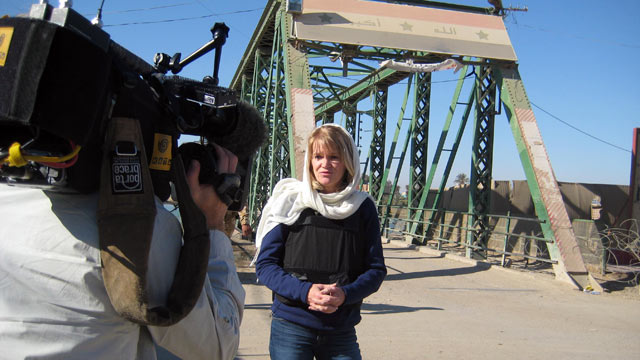 I'm so sick of Liberals who refuse to acknowledge the disgusting way that women are treated in Islamic countries. It is a philosophy that says that women take a secondary position to men, and it has no place in ethical standards of contemporary global life.
Martha Radatz, Michelle Obama and (of course) H. Clinton dismiss the efforts of women's equality with their disgusting headscarf pandering and acceptance of the secondary position of women in Islamic life.
Thank you Donald and Melania Trump for forging a new standard of equality.